ARCU&OHM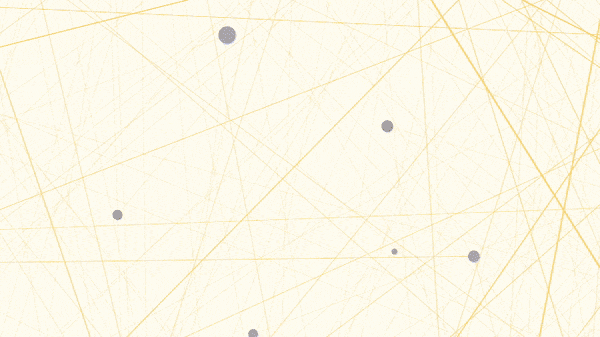 Human-Machine Collaboration
Since 2018
ARCU&OHM is a human-machine collaboration exploring algorithmic curation since 2016. The expert system and »Artificial Curator« ARCU refers to a series of computational projects dealing with the research, selection, and contextualization of artefacts such as artworks, objects, and literature.
ARCU is continuously developed by artist and researcher Tillmann Ohm as an autonomous research system and algorithmic collaborator for machine-aided exhibition-making, publishing and prototyping curatorial tools for digital collections.
ARCU&OHM's primary focus lies in the research and development of frameworks for curating digital collections using computational methods. The underlying assumption is that semantic relationships of artefacts, for example in collections of artworks, can be contextualized and embedded into a 'curatorial possibility space', where complex patterns and dynamics emerge from granular data. In the resulting conceptual networks and multidimensional vector spaces, various curatorial strategies and processes for exploration and selection can be modelled algorithmically by using methods of network science or graph theory as well as machine learning techniques for knowledge discovery and data mining.Combining visual features (e.g. extracted from images via computer vision) with semantic interpretations (e.g. based on metadata, such as taxonomies and descriptive annotations), we can constitute, analyze, understand, and navigate the Curatorial Possibility Spaces of Digital Collections
ARCU&OHM carry out a variety of activities, including consultancy for cultural institutions and companies, development of curatorial software tools and prototypes, machine-aided exhibition-making and PhD research.


Exhibition Making
One of the main goals of museums and many other cultural institutions is to communicate the curatorial and scientific research to an audience. The development and practical implementation of experimental new methods for machine-assisted exhibition programming are therefore one of the most important activities of ARCU&OHM. Together with exhibition venues and institutions, curatorial concepts and final exhibitions are produced, based on computational methods such as machine learning and network science.
The development of software interfaces for collaborative human-machine curation, combined with research in Human-Computer Interaction (HCI), provides ARCU&OHM with a broad repertoire of curatorial software prototyping, custom solutions for museums, archives and exhibition venues, applications for collections and exhibition making, interactive artworks and curatorial experiments.
Research & Publications
Initially started as an art project at Bauhaus University Weimar in 2016, ARCU&OHM became a Cultural Analysis research and development project further pursued within the CUDAN ERA Chair research group at Tallinn University, and within the scope of the doctoral studies program Information Society Technologies. The research will result in scientific publications and creative products of artistic research.